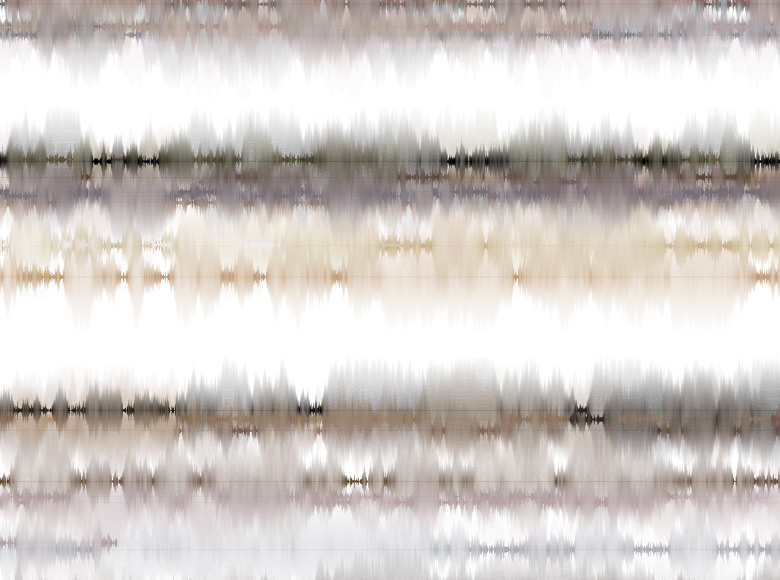 processing january, 2004 j.tarbell
500 x 500 pixels
42 strokes
Processing version 0067 !
The Sand Stroke is applied here in it's most basic form. Each image is composed of approximately 42 sand strokes. Each instance of the sand stroke lays down grains of colored sand (pixel exposures) growing horizontally from left to right.

For every layer of growth, the sand stroke deposits precisely the same number of sand grains despite the magnitude of the wave. This prodcues a very interesting density modulation across an even mass of sand.
| | |
| --- | --- |
| 0002 | 0003 |
| 0000 | 0001 |
| 0004 | 0005 |
| | | | |
| --- | --- | --- | --- |
| B0000 | B0001 | B0002 | B0003 |
| B0004 | B0005 | B0006 | B0007 |
| B0010 | B0009 | B0008 | B0004 |